Hello all,
It has been some time since I last posted some news. Life has been very busy in this household over the past few weeks.
My sewing for the round of craft shows beginning in Oct is moving along nicely. The make up purses, girls headbands and flower hair clips, ladies sponge bags are all done and I am now onto the mop tops and shower caps. I hope to have those completed by the end of the week. I have no photos to show you as they have gone to my parents house for pricing. I am filling up their spare bedroom and my Dad tells me I will have to start taking things back soon!! Not sure where they will fit in this house so I will definitely have to stall him on that.
We have celebrated a number of family birthday this month, including mine and Olivia, she turned 10, double figures. WOW.
Olivia and I went to Auckland for a long weekend to celebrate our birthdays. We had such a fab time (even though it rained all the time!!!!!). Caught up with some friends, went shopping, and checked out a large number of cafes. The highlight of the trip was to see the musical 'Grease'. Brilliant show which we both loved. So much fun to do the 'grease lightening' to live music. What a blast.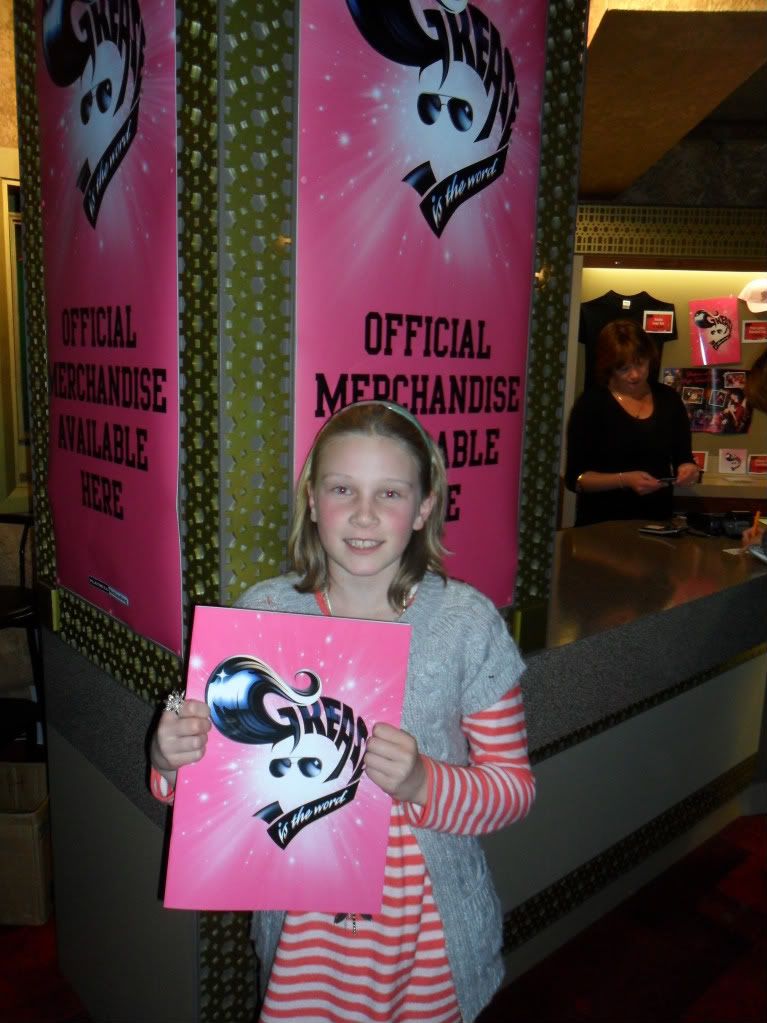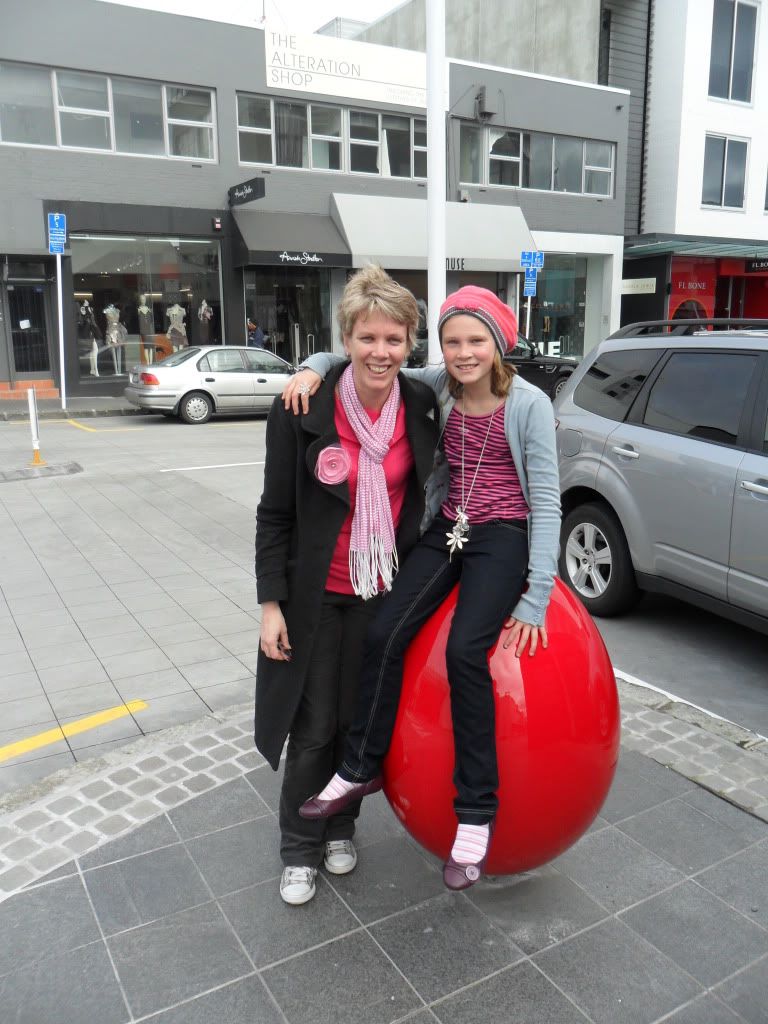 I did manage to visit a couple of suppliers whilst in Auckland and have some new interfacing to try and well as some new fabric (which I didn't really need but just couldn't resist)
Winter club sport has now finished. The children will miss it, however I will be pleased for a little break before the summer chaos begins. Henry still has a few rep rugby games over the next 2 weekends. Here is my little rugby super star.....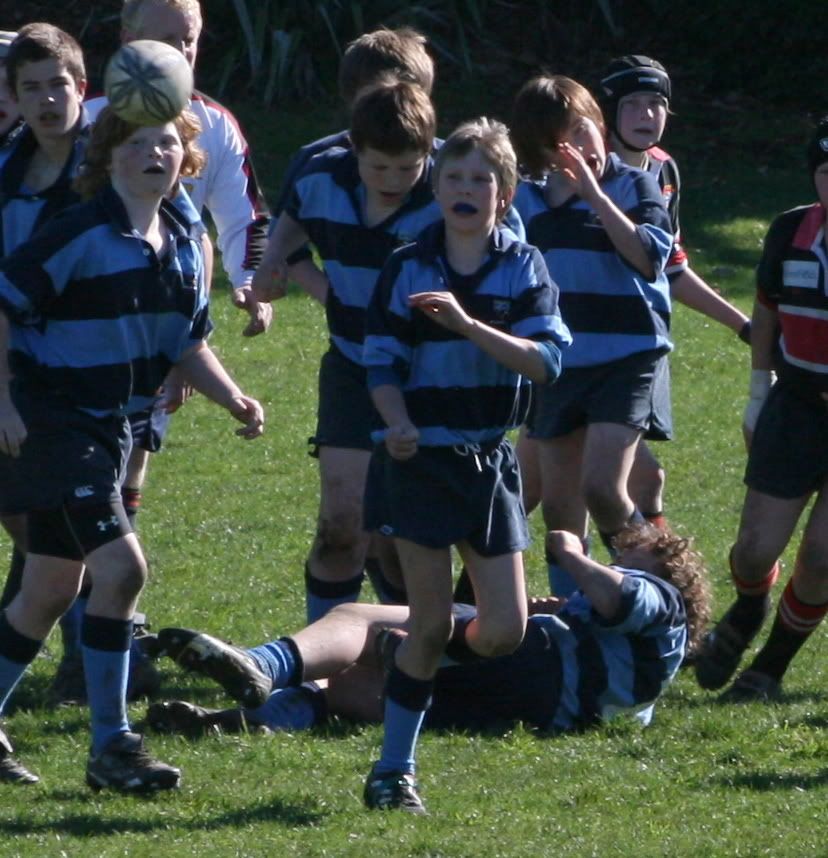 All the children have been sick with the flu/nasty viral bug but all better now. Thank heaven.
Tomorrow is a big day with the girls in the final of the talent show at school. I cannot wait to see them up there on the stage.
Righto, that sums up my world for the last few weeks. Hope all is well in yours.
Happy happy day
Cheers
Kate