Hello all,
Well so much for being better at writing this blog. Hmmmm...not much I can say about that really!!
Life continues to be busy at Kate M with a couple of trips to Martinborough. As mentioned in my last post the March fair was unfortunately cancelled due to the 'weather bomb'. A little heart breaking I . have to admit.
But good news followed with a re-run organised. So last weekend my daughter and I made the journey back. A wee trip on the ferry, which Olivia was very excited about. It was such a beautiful day for a sailing........
So the fair went well. A good crowd really and the weather really was very settled....a bit cool and cloudy but no wind and rain. Thank heaven for small mercies!!
Back to the workshop this week and a much needed tidy up of the tornado zone. I do have to say that whilst I am in full swing sewing, I am not at all good at keeping my working areas tidy. Hence the 'tornado zone'!!!
I also decided to have a complete change around in position. The warehouse is very cold in winter. This means I tend to spend most days working there in many layers of clothing including my coat and scarf. Not ideal really. The oil column heater just cannot heat up that huge space. So back into the front office I go. I just have made a smaller 'showroom area' and will only keep a few things on display.
I am thinking at this stage this is a good idea!!
So here is some pics of the results of my days work. Firstly a before and after shot of the cabinet where I keep all my sewing supplies.....I am so excited about this. I have even shown my friends already....tragic I know!!!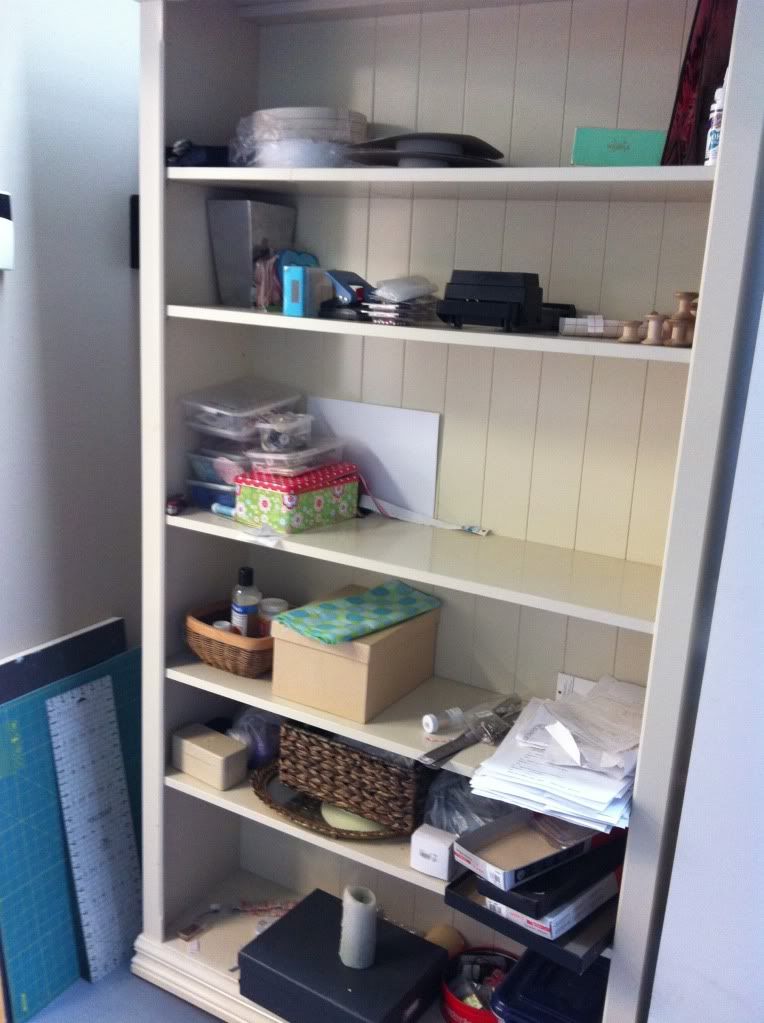 BEFORE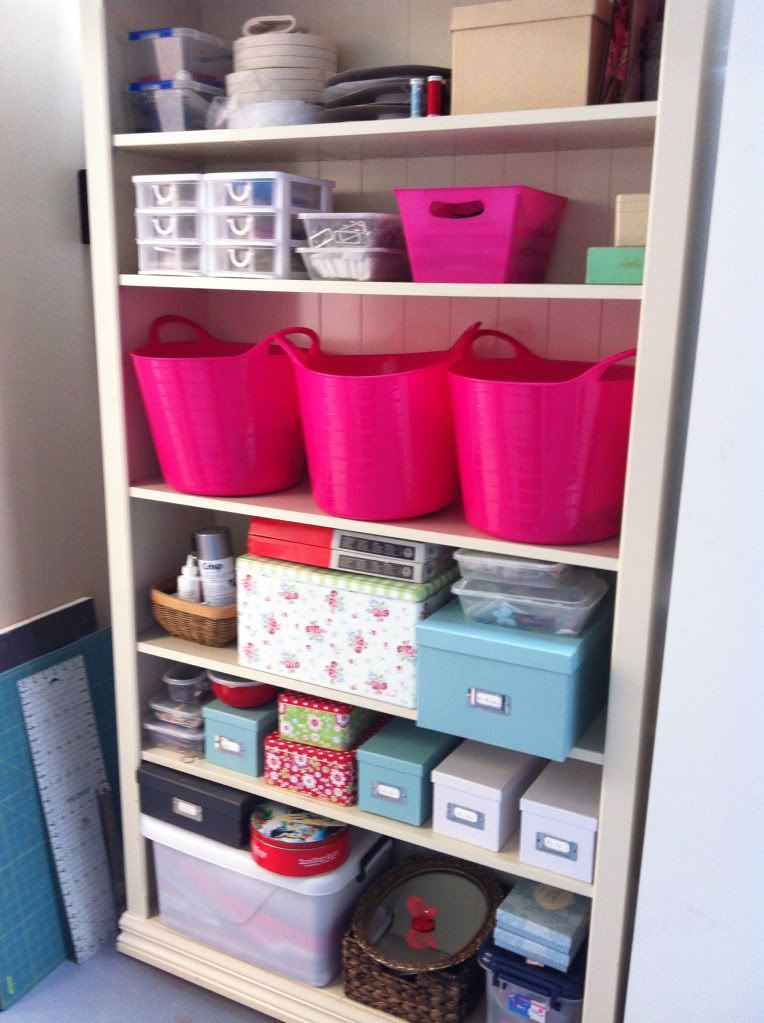 AFTER




Now a couple of photos of the showroom. It is only half organised at this stage........
So some good things going on. Now I just need to tackle the mounds of fabric scraps....oh perish the thought.
Hope all is well in your world.
Happy happy day
Kate x