With the popularity of facebook for business, my good old blog has suffered once again!! But with a momentary change in my vocation this week, I felt the need for a wee blog post!!
I am continually looking at new ways to display my wares at fetes/shows. One must admit that I am a little fussy ( my family would say a lot fussy) about the way my stall looks. But with travelling so far to fetes sometimes, display items must be easily portable. Something stylish and portable is a hard mix sometimes.
With that in mind I went on a bit of a blog hop and found this......
Now this I like!
So I decided to become a builder for a day with a little help from a builder husband.
Firstly I needed some tools and timber....
and a large kinda mean looking saw..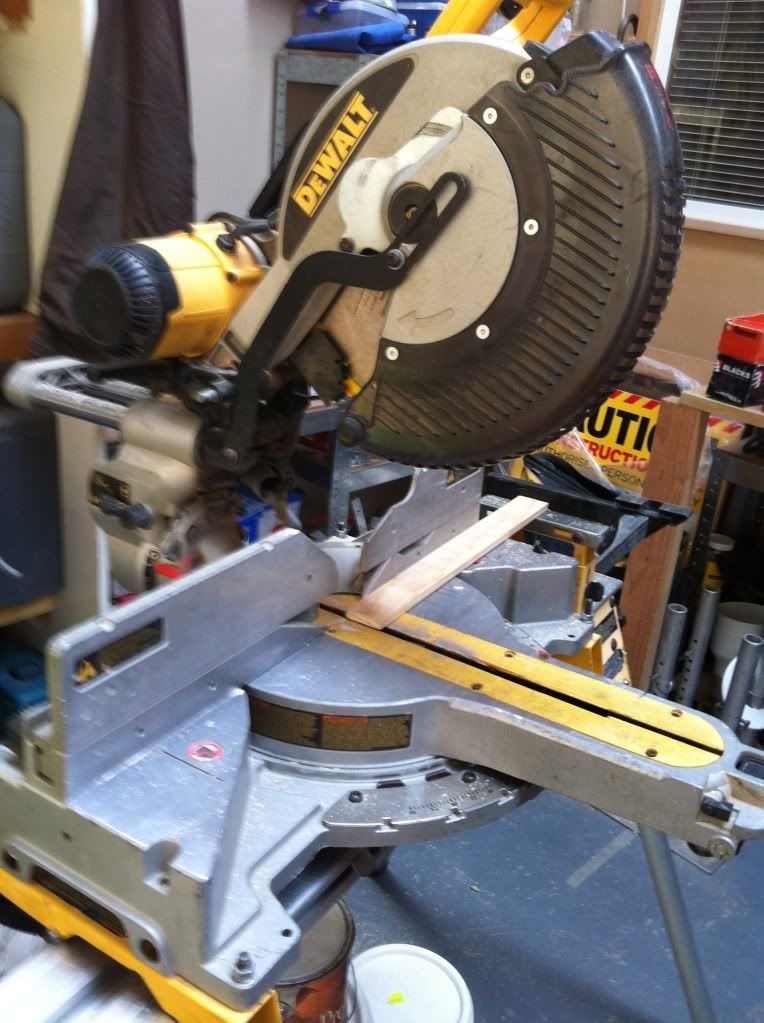 Now unfortunately I don't have any more photos. It is a little hard to photograph oneself cutting timber and drilling holes! But 2 nights ago in the living room my husband and I finished off this little beauty. Last night it made it's debut at the Lincoln Primary School All things Beautiful fundraiser. And if I do say so myself it looked fabulous!!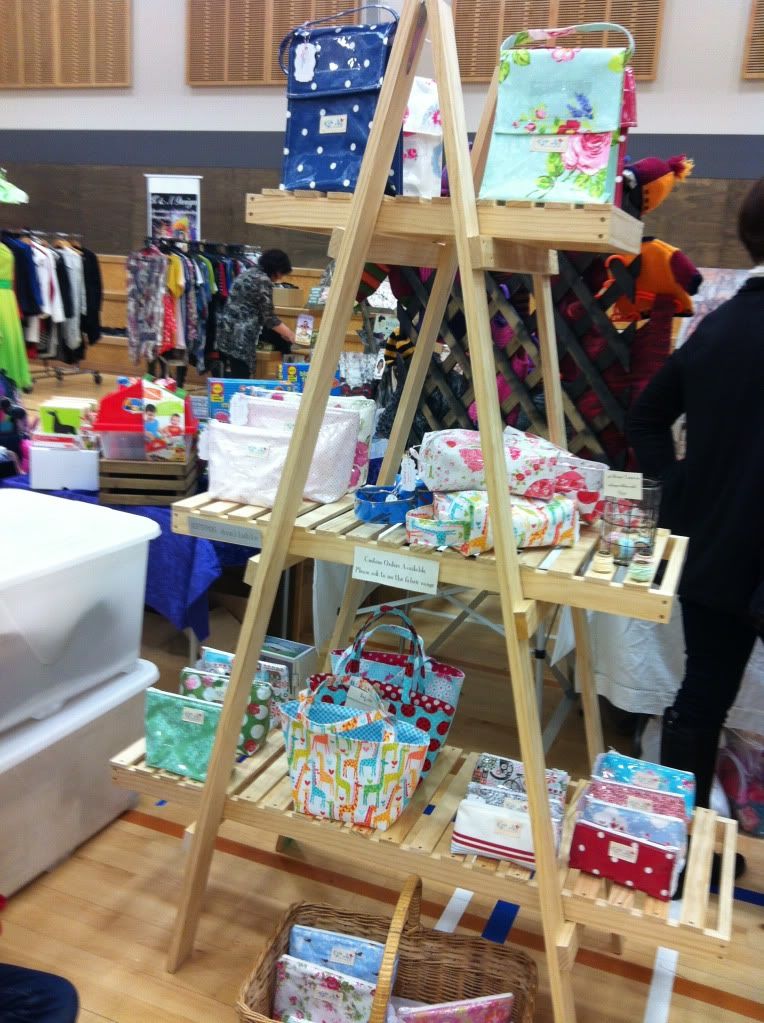 One pretty happy stallholder here.
Next on the project list is these chairs I purchased on trade me. Lovley wooden slat chairs that fold down. Yesterday I got my girls busy painting them....
Not so sure about the paint job but we did have some fun. Will let you know how they end up.
So a bit of building and painting as well as some sewing this week.
So much fun!
Have a happy happy day
Kate